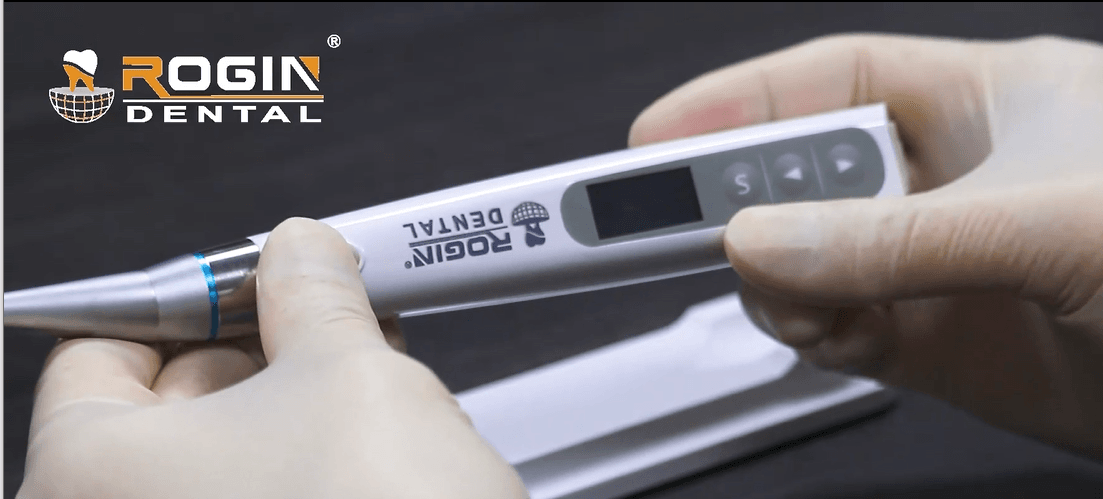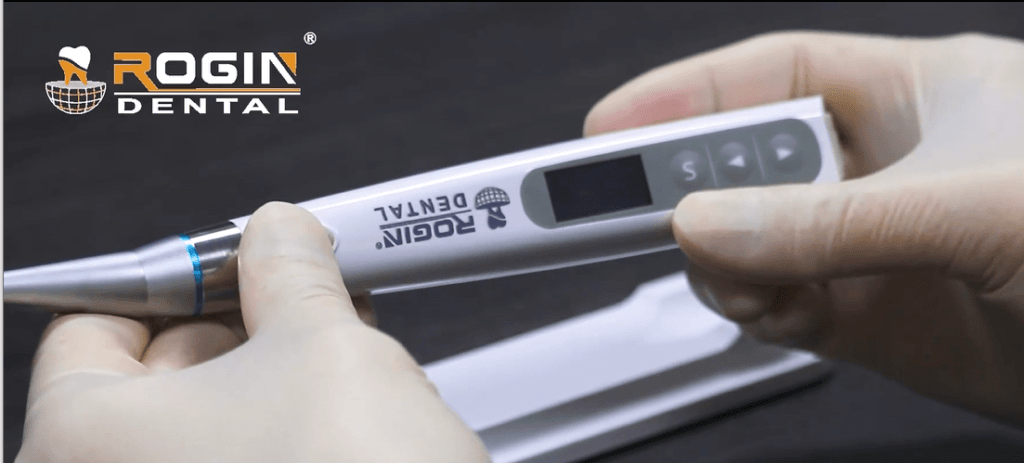 Thanks to dental courses from Ecuador together with great professionals from C.P.O. from Brazil. Thank you Deposito Dental Innovadent as sponsors of the #Rogin Dental brand in Ecuador and Coltene, total success.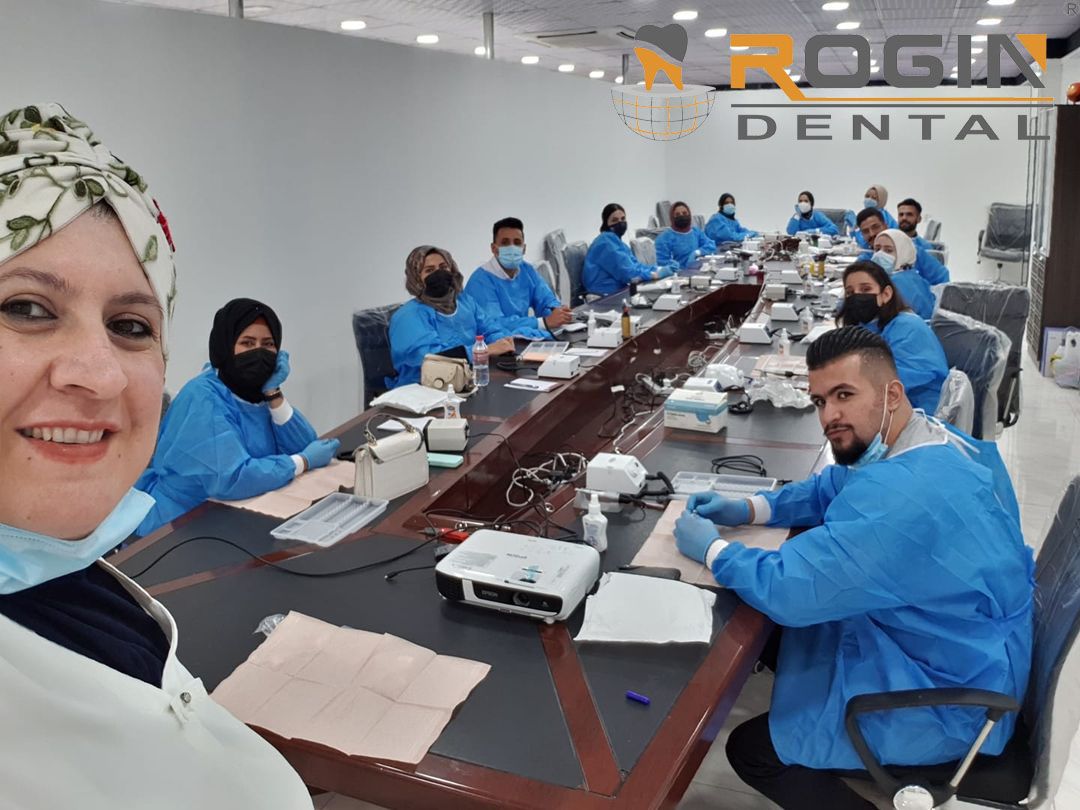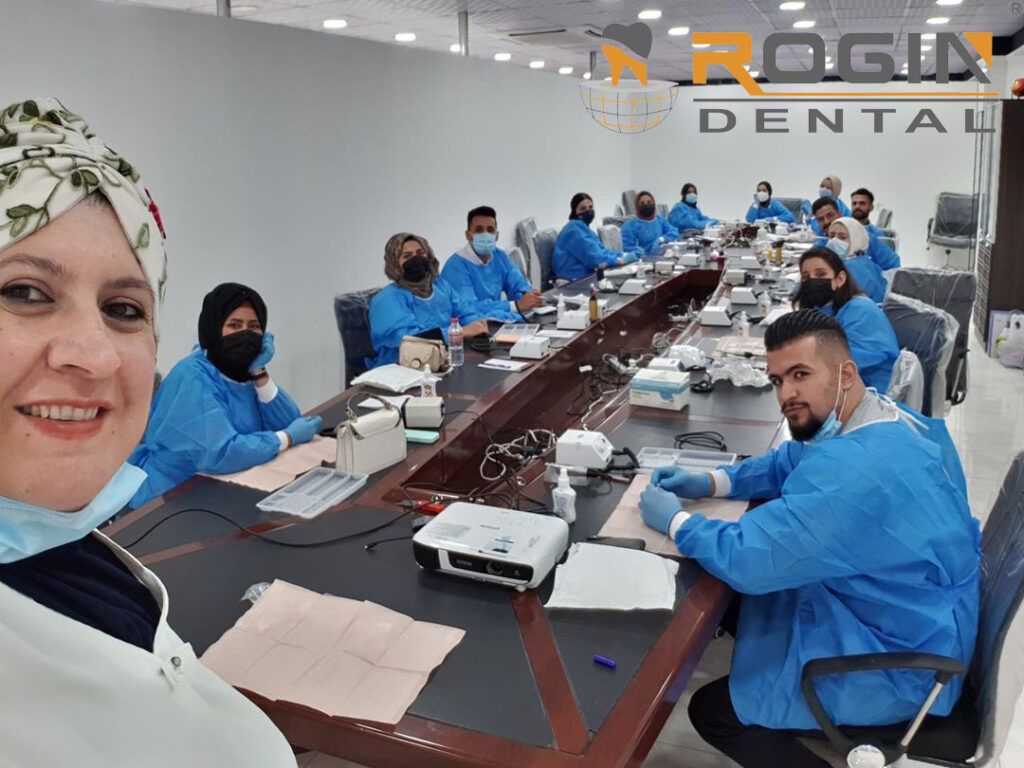 Rogin honoured to be the sponsor a great course with Dr.Linz Ali ( Assist. prof . ) through Rogin endo motors and rotary files of our exclusive agent Allubab office. A course of root fillings set up by the specialist clinic for dental treatment from Baghdad Iraq on Sep. 24th.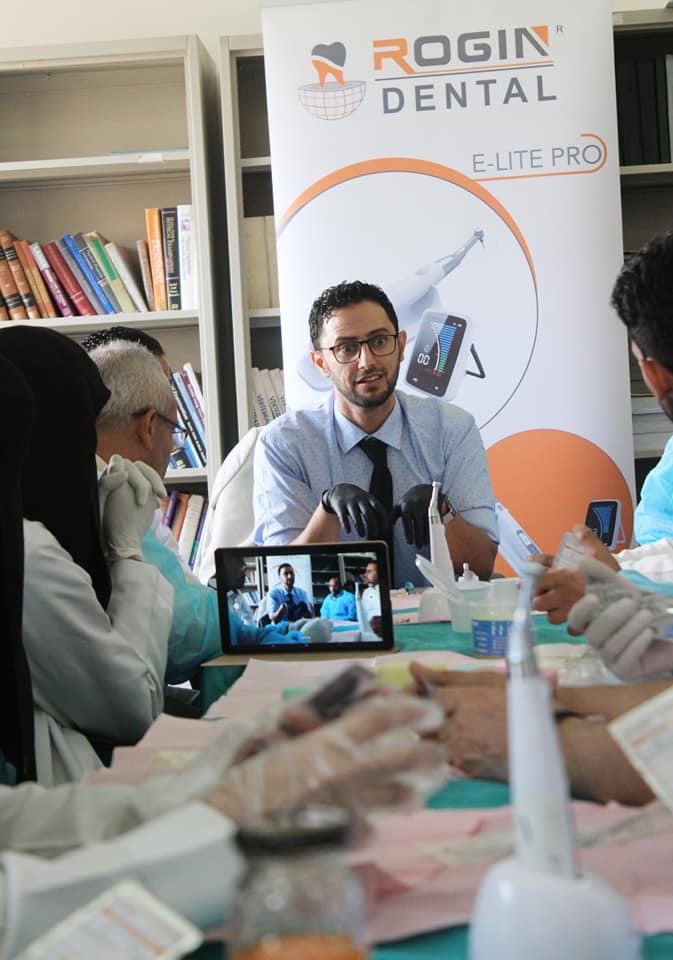 A great course at the rehab of the military hospital in Sanaa Yemen and with the generous invitation of the head of the dental department. The training session for the staff of doctors in the hospital about #Rogin rotary file system and endo motors.